INFORMATION  ONLY  FOR  VENDORS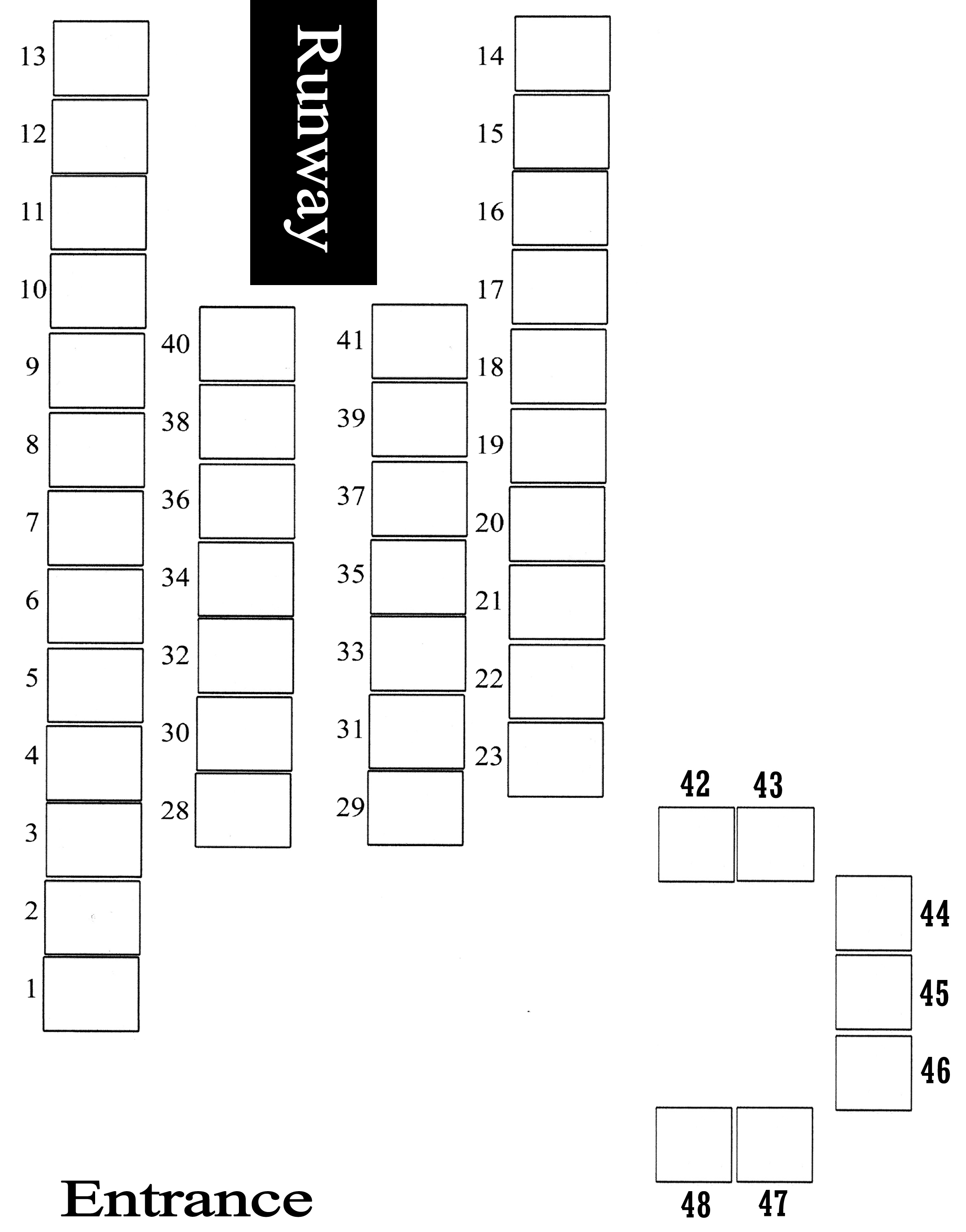 Booth specifications:
10' x 10' booth
6' draped table, chairs
As a vendor, exhibiting with us will give you greater opportunities and open doors to a wider clientele.
Professional merchant displays and demonstrations, exciting fashion shows and wonderful prizes make the Wedding Expo a must-see for engaged couples it makes the most cost-effective way for you to meet them before they make their buying decisions. It is a win-win for all involved.
Benefits of Exhibiting
Positions your business where it needs to be—in front of hundreds of engaged
couples each year.
Solid return on investment. One to three bookings made during an Expo can
instantly recuperate your booth fee, making additional bookings even more
valuable!
Exceptional business-to-business networking opportunity that can lead to
lucrative referral business.
Complimentary business listing on our website.
How the Expo is promoted…
Advertisements in major regional newspapers.
Very strong Radio advertisements with a bunch of radio interviews.
Strong Internet presence through our FB page Wedding Expo Chicago andPolonijne Targi Weselne
Our website address: www.wedding expo.us; www.polonijnetargi.com is prominently displayed in all advertising and is readily found through popular search engines such as Google or Yahoo.
Direct mail campaigns by the Internet.
Banners, posters flyers campaign
What to expect Before and During Showtime!
Exhibitor kit with information regarding move-in schedules and operations.
Hands-on assistance with booth preparation. (We specialize in working with first-time exhibitors.)
Targeted and focused advertising campaigns designed to attract qualified brides/grooms.
A well-rounded offering of the area's finest wedding specialists.
Professionally choreographed fashion shows featuring the latest bridal,
Tuxedo, bridesmaids 'and mother-of-the-bride styles, accessories and floral designs.
Grand prizes: Wedding Gown, Tuxedo, Diamond Band, Photo Session, etc.
(Registered attendees are required to be present to win.)
Engaged couples and their guests are given a special form to fill out with vendor's stickers for great contact opportunity and chance to win the prizes.
The opportunity to reserve your same booth immediately for next year's Expo.
After
List of registered attendees e-mail.
(Upon Special Request Only!)
E-mail or Facebook contact to assist with you post-Expo